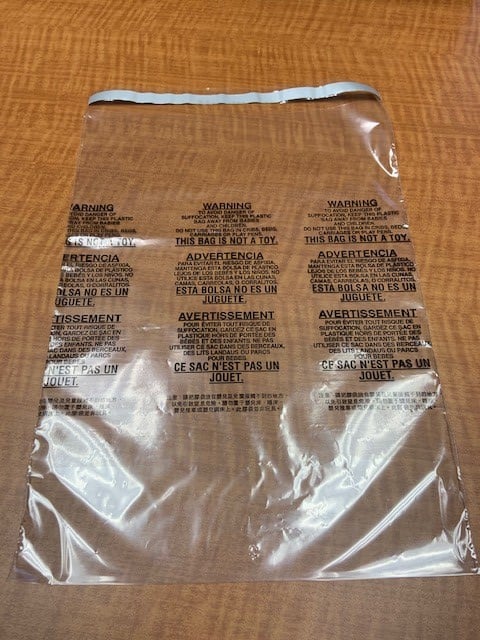 Not sure whether you should go with registered or random print on your plastic bags? Well then you have come to the right place.
At North Coast Plastics, we have been extruding our own film and manufacturing plastic bags for 20 years. In those 20 years we have worked with a lot of customers in different industries who all have different needs when it comes to their bags.
One of the most common questions we hear from our customers is regarding which type of print to use on their bags.
There are two kinds of printing that can be applied to plastic bags: random repeat and registered.