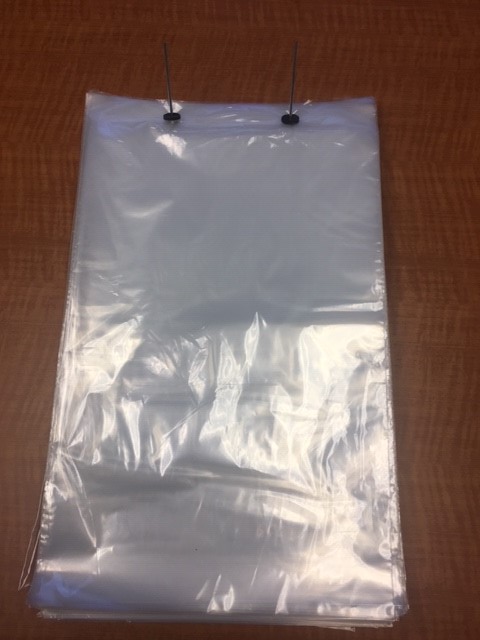 Are you looking for a more effective plastic bag solution to package your product(s)?
Are you losing efficiency on your production line because your operators are spending too much time handling individual poly bags?
If you answer yes to either of these questions then a wicketed bag (wicket bag) may be just what you need.